More Than Just a Barn ®
POST Structures is a respected Canadian innovator of agricultural and rural structures. We believe 'more than just a barn' because we know that farmers make their living inside their barns, and that their barns contribute to their success.
And we've been at it for a while. Since 1974, POST has been taking our clients' vision from concept to completion by addressing their individual needs with custom solutions that improve the way they do business. Our background in agriculture provides us an ability to understand our clients' operational needs. Our approach to innovative construction with an eye for fine detail ensures you receive a project that makes you proud.
Featured Projects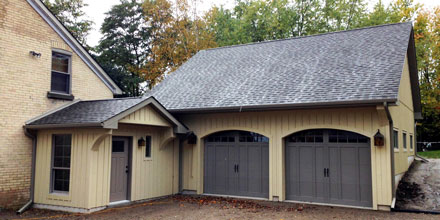 Eichorn garage project located in Puslinch, ON. Two car garage with loft, attached to existing brick dwelling.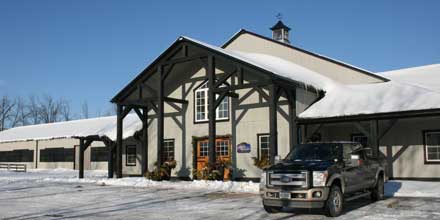 Equine facility based near Carlisle, Ontario. Private Boarding & Training Facility Focusing on Foundation Training.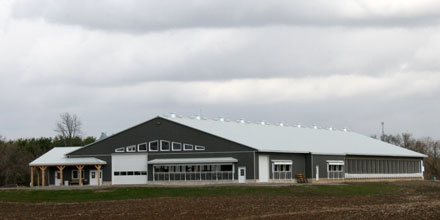 Freestall slatted dairy barn near Brantford, ON. 2013 CFBA award winner.