Our Design Process
It always begins with your design. At POST we complete our own drawings to enhance the visualization of your project. These designs accompany you through the design and estimation process, providing a clear picture of your project prior to construction.
Our team will work hard to find the right design for your project.  We are not an architectural firm by profession – so we don't charge as they do either!  Our experience in agricultural and rural construction is deep.  We know your industry.  Whether your project is a large dairy facility with all the intricate details of cow comfort and flow, or a detached rural garage, we have more than forty years of experience. You can rely on us to provide a design that not only integrates experience from the past, but also incorporates current industry trends.
Many of our previous concepts may be the starting point for your next project! Feel free to browse our design gallery, and contact us for more information.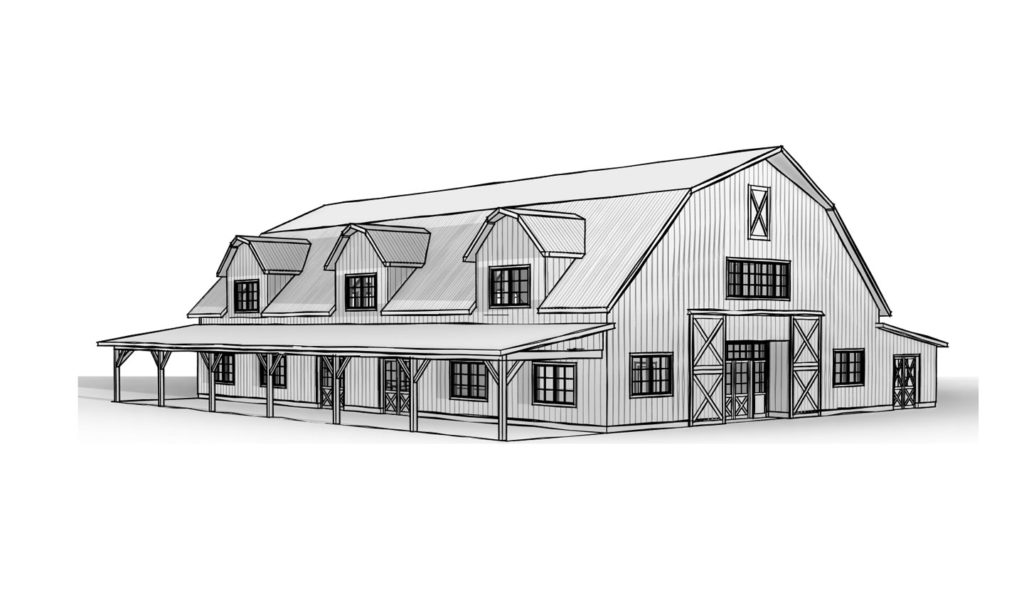 Our Process: Envision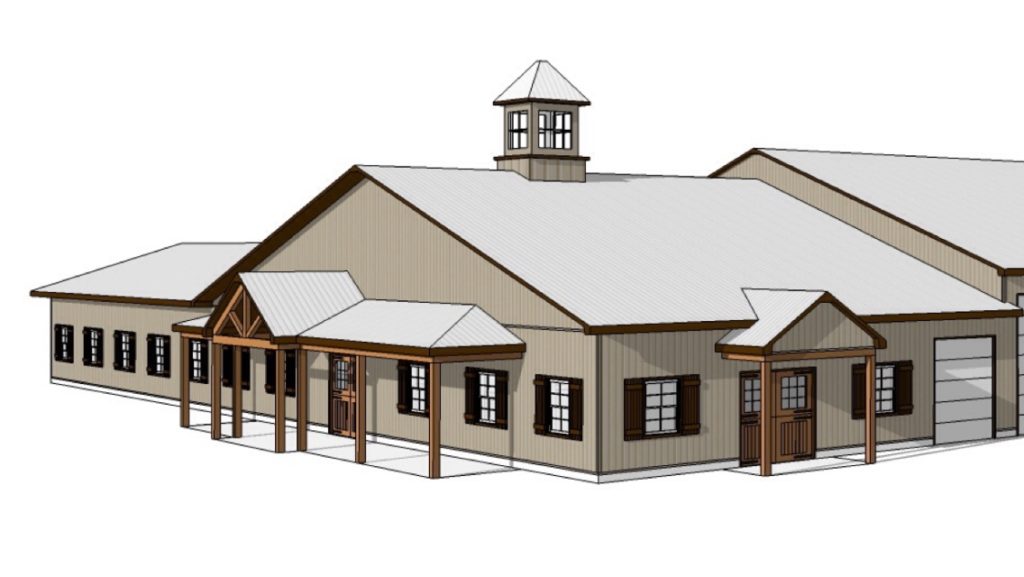 No Obligation: We don't start with our hand out.
We don't begin our work when you sign a contract. Our work begins from our first contact and we strive to show you the true value in partnering with POST.
Needs Assessment: You unwrap your mind.
Our process starts with your vision and we work with you, asking you to unwrap your mind's sketches.
Brainstorming: We borrow your boots.  
Then with careful thoughtfulness we begin to articulate your vision with clarity. Our experience allows us to trace your footsteps. Many of our team has grown up in agriculture or lives on farms.  We get it.
Project Tours: Rubber to road.
Sometimes it helps to knock on a few doors.  We can arrange tours of other projects.  Walking in another's barn door allows you better understand the many options that may be before you.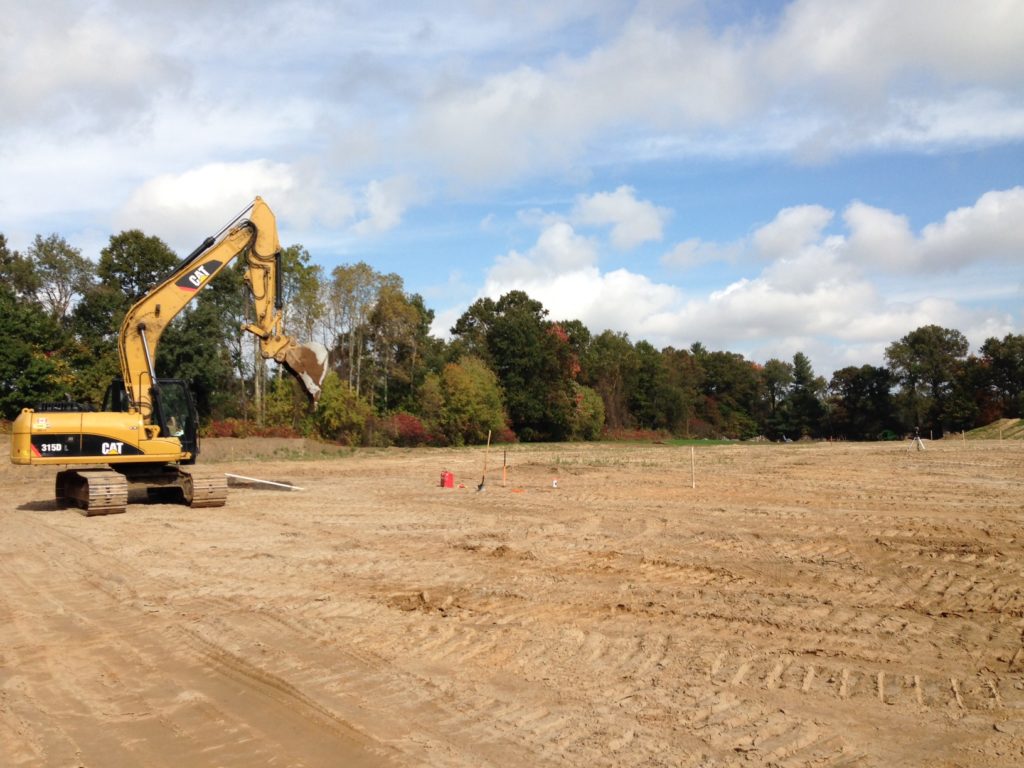 Preliminary Design: Wrestled to paper. 
We produce preliminary drawings that will allow you to tour your project.  As the vision comes to life you can better visualize the project and this allows the project to mature in thought.
Site Visit: We pound stakes.
Most often we are building on natures palette.  So in some projects we assist your imagination in developing a visual with the countryside as a backdrop.  This might mean staking out proposed building corners and paint some lines in the grass. We might even supplement it with imaginary air paint as we wave our arms.
3D Design:  Making it seem real.
As clarity begins to shine through, the preliminary design grows.  Today with our design tools a 3D design can readily be attained allowing you to really imagine yourself walking through the new project.  This allows for better decisions and setting up your project for success.
Estimate: Crunching the numbers.
The building is costed out, specific for you.  We develop a specifications document.  We build a product list of materials required and bid the components seeking to provide you value and a number you can bank.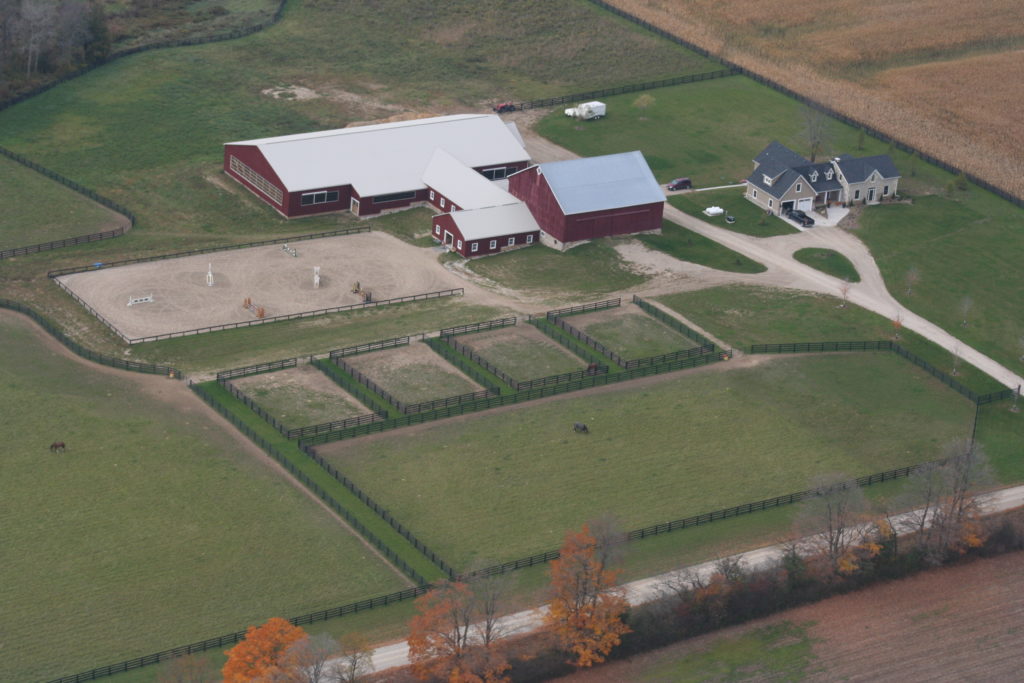 Specifications: No fine print.
We don't like fine print.  We are clear about what we are providing you.  A one page document doesn't suffice for a building that is equivalent to an average person's wages.  Your clarity is our orchestra!
Proposal: Ink a partnership. 
Our work really begins when a new contract is inked.  Therein we both begin a partnership to express our craft, and provide you with your masterpiece.
Construction Drawings: The flight plan.
The vision has been developed.  A budget is approved.  Specs are agreed upon.  A partnership is been made.  Now the time has arrived to orchestrate a performance.  Time to develop construction drawings that can be used to guide the crews, attain approvals and allow the contract to be performed.  So we work with engineering firms that are elite in the industry to provide their seal of approval.
Approvals: Negotiate the labyrinth.  
We can manage planning involved to attain the green light for your project to begin, including:  Site plan, property survey, building positioning, grading and drainage plans, topography mapping, soils analysis, nutrient management plans and of course construction drawings and engineering.
Some of Our Recent Designs